The No-Arms Guy is a klayman in Klay World, who appears in Off The Table (2005), Help I'm Stuck (2004) and the finale All Gone (2014).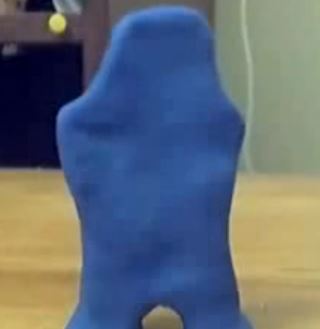 The No-Arms Guy is a trigger happy klay man who likes to lend a "helping hand" (though he is armless).
He is killed in Klay World: Off The Table by one of the aliens. Dr. Bob rebuilt him and he reappears in the finale, but gets shot down by Henry's chaingun.
Ad blocker interference detected!
Wikia is a free-to-use site that makes money from advertising. We have a modified experience for viewers using ad blockers

Wikia is not accessible if you've made further modifications. Remove the custom ad blocker rule(s) and the page will load as expected.